HAVEN COACHING
Coaching is a professional service, delivered to individual or group clients, designed to help clients become more effective in their chosen arena or arenas. This can entail working on relatively simple goal setting to profound personal insight and change.
Using innovative Communication Techniques – Listening skills, building a rapport with the Client and asking the right questions to facilitate the Clients full potential
Haven Coaching works with individuals and organisations. We believe that people have the capacity to grow and change. Our way of working takes into account respect for the human being – the approach is person to person based on respect, honesty, fairness and trust. Given that basis the following is a summary of how we proceed using strategy, tactics and skills.
STRATEGY
Two coaching strategies Pro- Active and Re-Active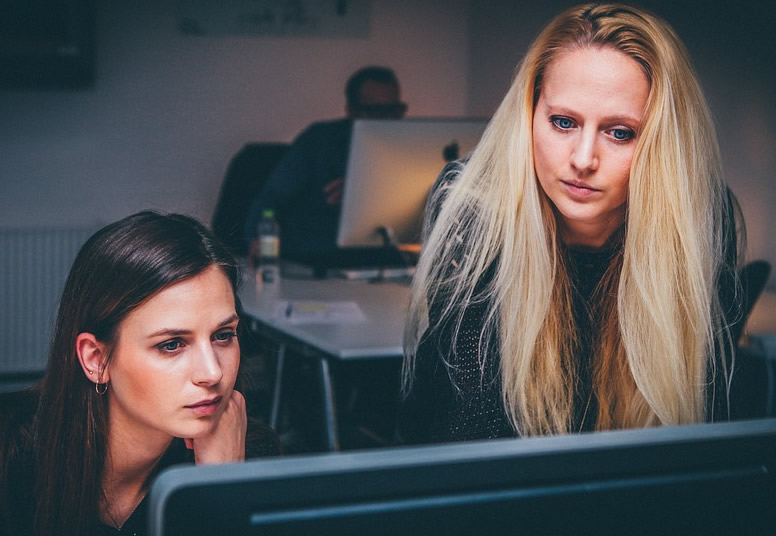 Good coaches use both methods
TACTICS
Identify need for something to be done
Inform the "what"
Analyse – discuss
Demonstrate
Measure/Encourage/Validate
SKILLS
Active Listening
Feedback
Problem Solving/Conflict Resolution
Decision making
Planning
BACK HOME PLANS
Making the changes stick.
Haven Coaching
The main value in coaching is that it takes into account the needs of the coachee in the context of getting the job done. It allows the coachee to learn by doing as well as being told how to. The client is encouraged to take ownership of the process and to work through it always mindful that it is a learning process and making a mistake is not the end of the world – acknowledging and working with the belief that we learn from our mistakes.
The work is very much hands on. The client is given specific task to carry out from one week to the next; progress is recorded and monitored. Before Coaching takes place Personality Analysis and Fluid Intelligent testing is carried out, to insure that the client (coachee) is the right fit for the job that they are doing. It is working through the strengths and limitations of the client that we bring about maximum performance and work satisfaction.