The overall aim of The Haven Psychotherapy and Counselling is to provide an opportunity for the client to work towards living in a more satisfying and resourceful way. This includes working with individuals and groups of people and the objectives of the work will vary according to the client's needs.
Psychotherapy & Counselling may be concerned with developmental issues, developing personal insight and knowledge, working through feelings of inner conflict, or improving relationships with others.
The role of Psychotherapy & Counselling is to facilitate the client's journey in ways which respect the client's values, personal resources, and capacity for self-determination. The aim is to empower clients and encourage them to take control of their lives.
Sessions take place on a weekly basis. The number of sessions needed is determined by the client in conjunction with the Therapist. All sessions are strictly confidential and adhere to the GDPR requirements.
The type of Psychotherapy & Counselling is Humanistic and Integrative.
The Haven Group Psychotherapy and Counselling believe that persons are self-regulating, self - actualising and self - transcendent beings, responsible for themselves; and while recognising the tragic dimensions of human existence, its emphasis the ability of persons to be beyond themselves and realise their nature more fully.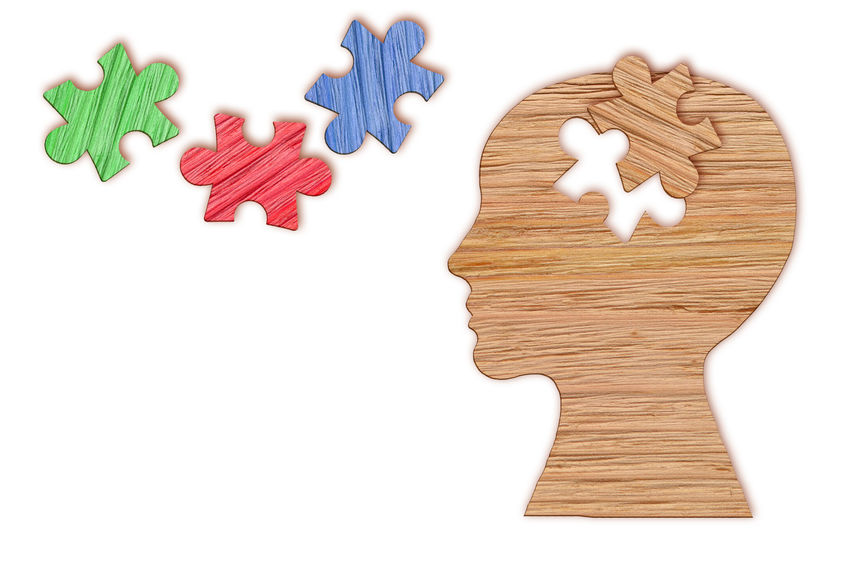 Sexual Abuse
Bereavement
Depression
Anxiety
Panic Attacks
Couples
Self Esteem
Motivation
Stress
Money Management
Eating disorders
Suicide thoughts
Domestic violence
Deliberate Self-Harm
Post-traumatic stress disorder
Crisis management
Anger management
Drug and alcohol misuse
Trauma
Anger
Voice Work
Bullying
Music & Therapy
Depression
Advocacy
Sexual Abuse - Rape / Abusive Behaviour
Relationships
Past Trauma
Fostering / Adoption
Cancer
Addiction