Counselling Services
Counselling Psychotherapist Accredited Supervisor providing help for
Sexual Abuse
Bereavement
Depression
Anxiety
Panic Attacks
Couples
Self Esteem
Motivation
Stress
Money Management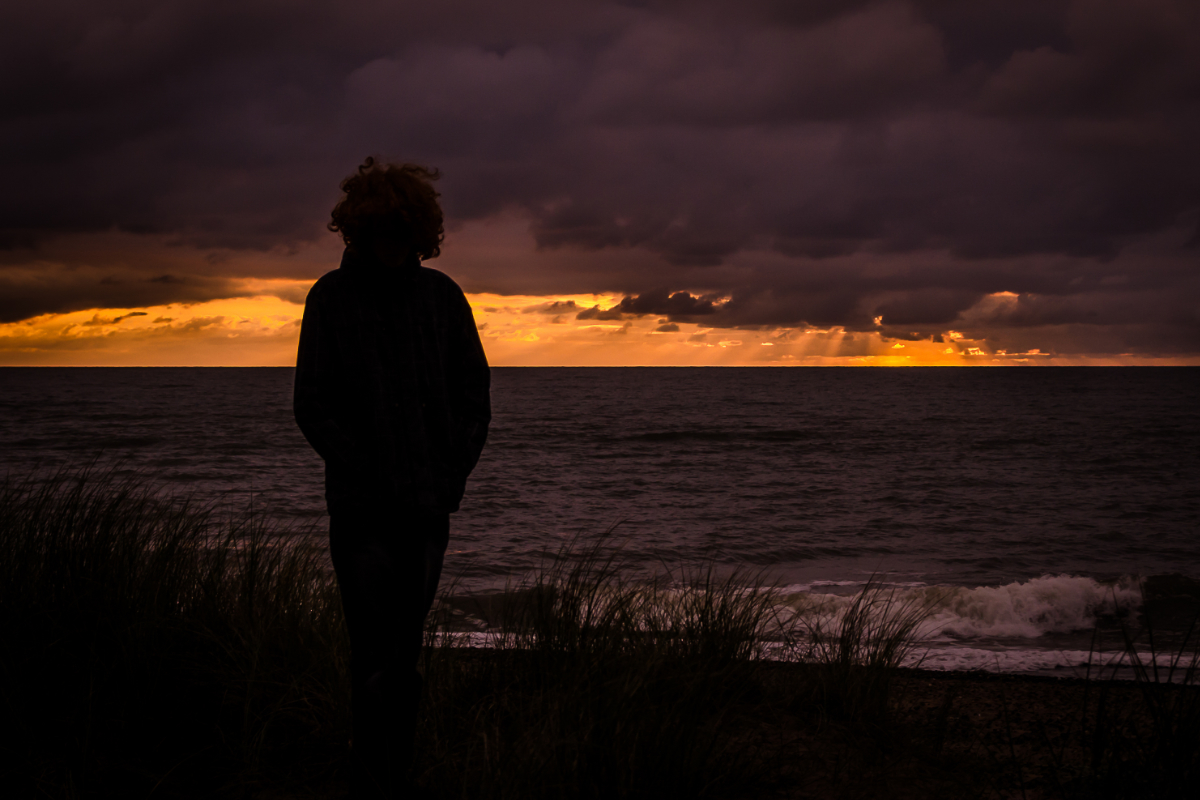 Couples and Family
One of the most common problems in relationships is communication.  Sometimes it is an accumulation of not being able to say what you feel or need.  Couples Therapy provides a safe place where each person is heard, and issues are explored in a non-judgemental and supportive environment.  When relationships break down it can be difficult to know where to start the therapist provides independent and non-biased support.  Each person is encouraged to explore their needs and expectations in a way which promotes good communication and provides the skills to move through obstacles to a better way of being. This enables each person to experience being heard and understood and in turn work with each other to make the necessary changes and adjustments to bring about a more loving relationship.
If the relationship is gone past repair the Psychotherapist works with the couple to bring the relationship to a painless as a possible end. This can also be done in mediation.
Couples Therapy not just for husband and wives or partners it also works with other relationships like parent/child and siblings.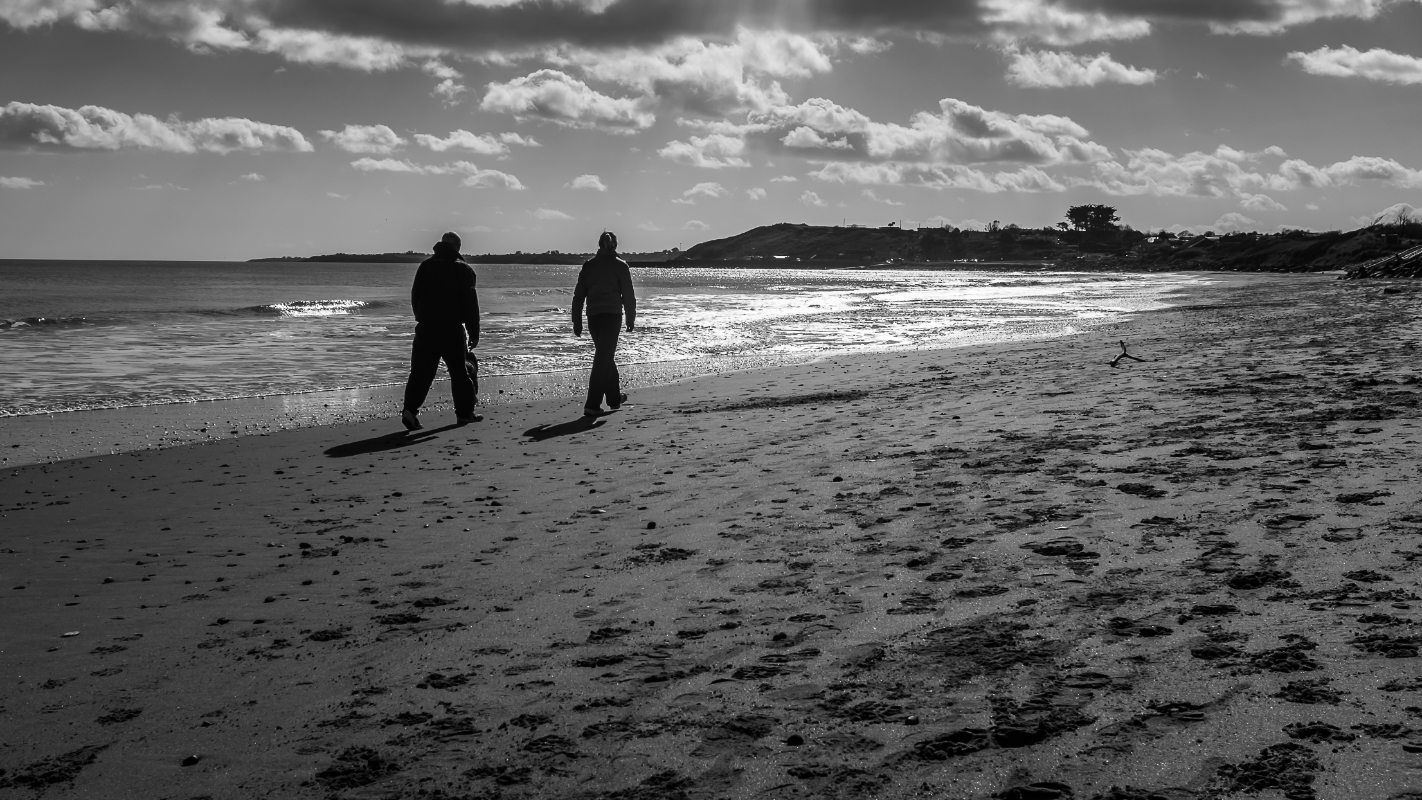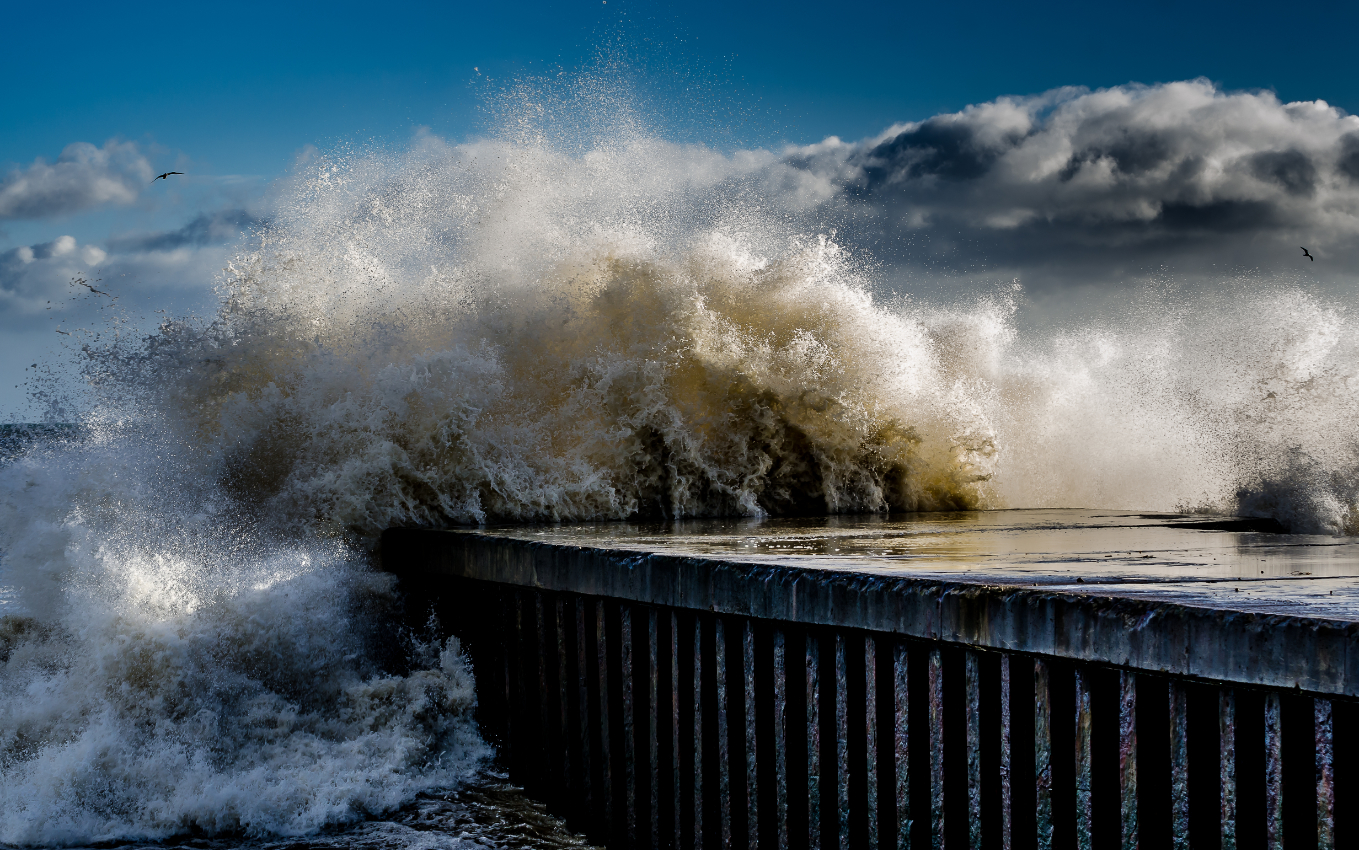 Anger Management
Psychotherapy provides a safe and controlled environment where anger issues can be explored. Every human being experience anger, it is part of being human.  It is a very important emotion and informs us that all is not well. Sometimes this can be as a result of not being able to speak up for ourselves, or not being able to say no.  If ignored it can build up like a volcano and erupt when least expected.  Anger can be addressed and managed in a way that allows us to be our authentic self. When anger is not dealt with it can destroy relationships and lives.
The overall aim of Haven Psychotherapy and Counselling is:
To provide an opportunity for the client to work towards living in a more satisfying and resourceful way. This includes working with individuals and groups of people and the objectives of the work will vary according to the client's needs.
Psychotherapy and Counselling may be concerned with developmental issues, developing personal insight and knowledge, working through feelings of inner conflict or improving relationships with others.
The role of Psychotherapy and Counselling is to facilitate the client's work in ways which respect the client's values, personal resources and capacity for self-determination. The aim is to empower clients and encourage them to take control of their lives.
Sessions take place on a weekly basis for one hour. The amount of sessions needed is determined by the client in conjunction with the Therapist. All sessions are strictly confidential.
The type of Psychotherapy and Counselling is Humanistic and Integrative.
Haven Psychotherapy and Counselling believes that persons are self-regulating, self - actualising and self - transcendent beings, responsible for themselves; and while recognising the tragic dimensions of human existence, it emphasis the ability of persons to be beyond themselves and realise their nature more fully.
Help for:
Sexual Abuse
Bereavement
Depression
Anxiety
Panic Attacks
Couples
Self Esteem
Motivation
Stress
Money Management
Eating disorders
Suicide thoughts or family by suicide
domestic violence
Post traumatic stress disorder
Crisis management
Anger management
Drug and alcohol misuse
Trauma
Anger
Voice Work
Addiction - Sexual / Drugs / Alcohol / Gambling
Bullying
Music & Therapy
Depression
Advocacy
Sexual Abuse - Rape / Abusive Behaviour
Relationships
Past Trauma
Fostering / Adoption
Cancer